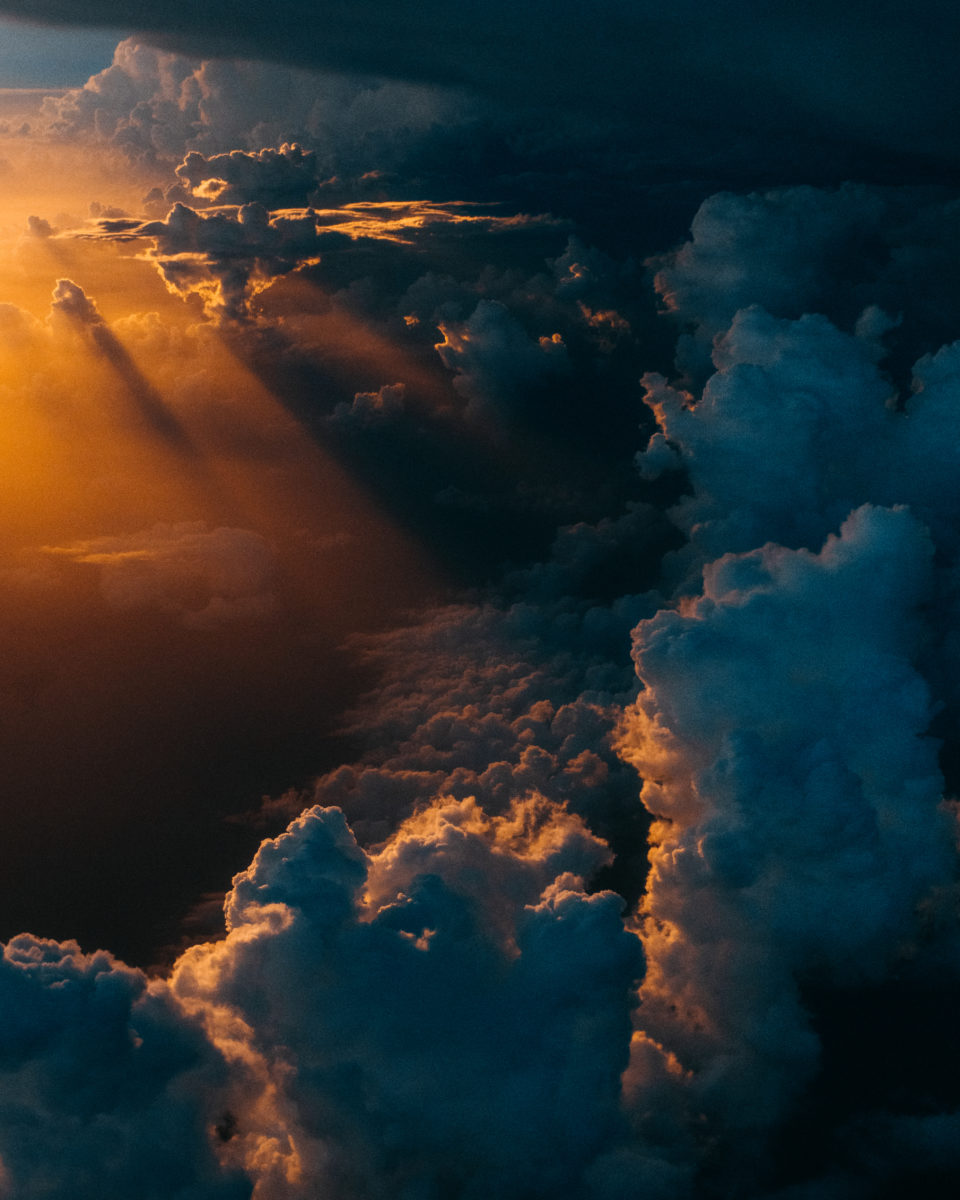 "But as for me, it is good for me to draw near to God."

-Ps. 73:28
"And rising very early in the morning, while it was still dark, he departed and went out to a desolate place, and there he prayed."

-Mark 1:35
Why don't Christians do this more as a calculated and intentional choice? A day of prayer. Not that Mark here says that Jesus spent the entire day in prayer, or even how much he prayed at this particular time. The point is that he planned to go out to have a season of intentional prayer. This ought to be the choice of every serious-minded Christian and every preacher. More times of intentional prayer on certain days.
This past Tuesday, nine of us gathered mid-morning for a "half-day" of prayer. Some men drove 2 hours to be there and 2 hours home. There was no teaching or preaching, no discussions, but six sessions of concentrated prayer from 9:00 am – 3:30 pm. We opened each hour with a hymn, and at times the reading of some scripture, and then one hour was given to prayer in each session with particular focuses.We had a simple 30 minute lunch together also.
Session 1 – Worship, confession, repentance, personal consecration, and fresh yielding to the Lord.
Session 2 – Praying for more of the Holy Spirit's presence and power– upon our lives, our preaching, our families, our churches, and praying for the outpouring of the Spirit in revival.
Session 3 – Our families, children, and grandchildren
Session 4 – Our churches and sister churches
Session 5 – Our nation
Session 6 – Missions and missionaries we know and love.
Conclusion- Thanksgiving and Praise
It was a very refreshing and encouraging time for us all. We are now going to do this 3 times each year– winter, summer, and fall. Our next times are Tuesday June 4 and Tuesday September 17. You could even join us on those days even from where you live; invite others and have your own planned day of prayer.
It's a good and very profitable choice–to spend most of the best part of a day in focused prayer.
– Mack Tomlinson