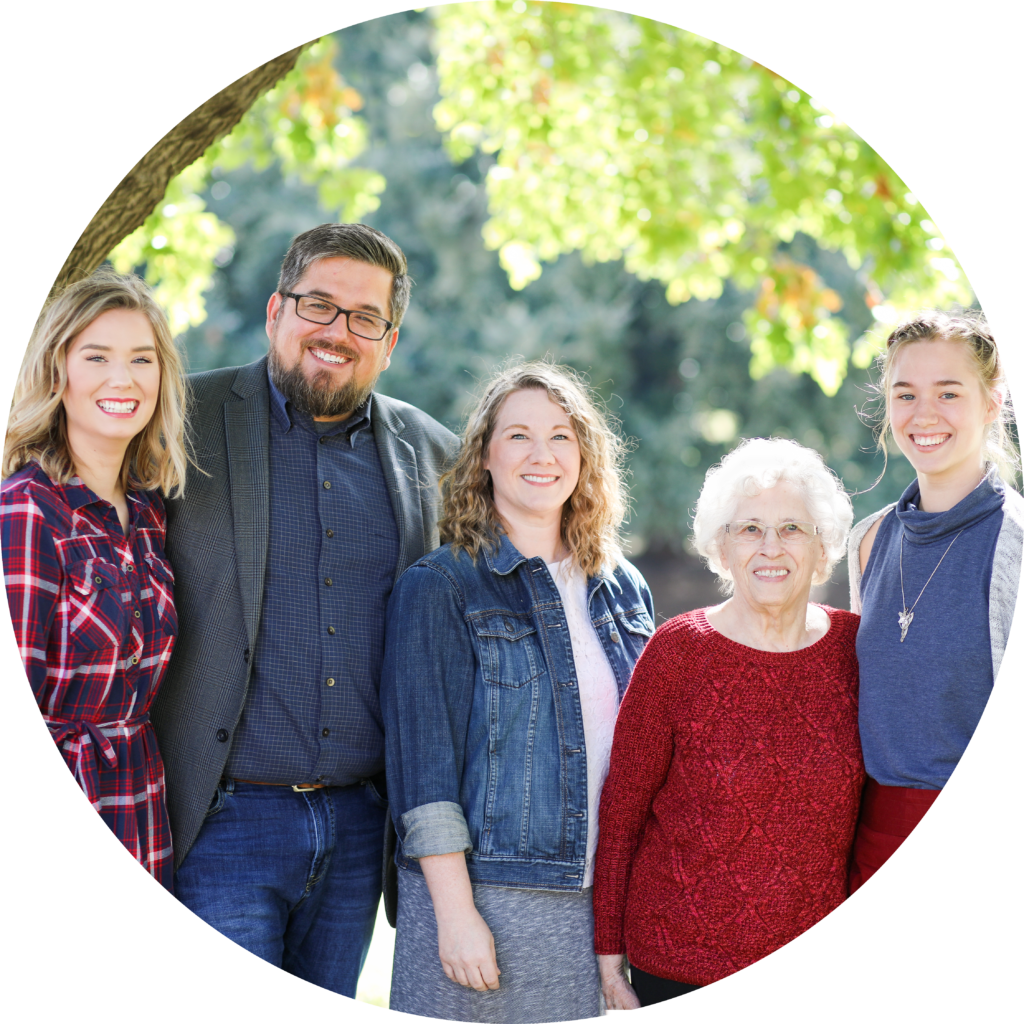 Lee Dodd was ordained to the ministry as a young man and has served the Lord in various capacities over the past 14 years. After moving to Denton, Texas in January 2011, he became an active member at Providence Chapel. That same year he also graduated with a Bachelors of Ministry degree from Veritas Theological Seminary. In February 2013, he was ordained and installed as a preaching elder with Mack and Philip. Lee also shepherds a household of women: his wife Amber, lovely daughter, and a sweet grandmother.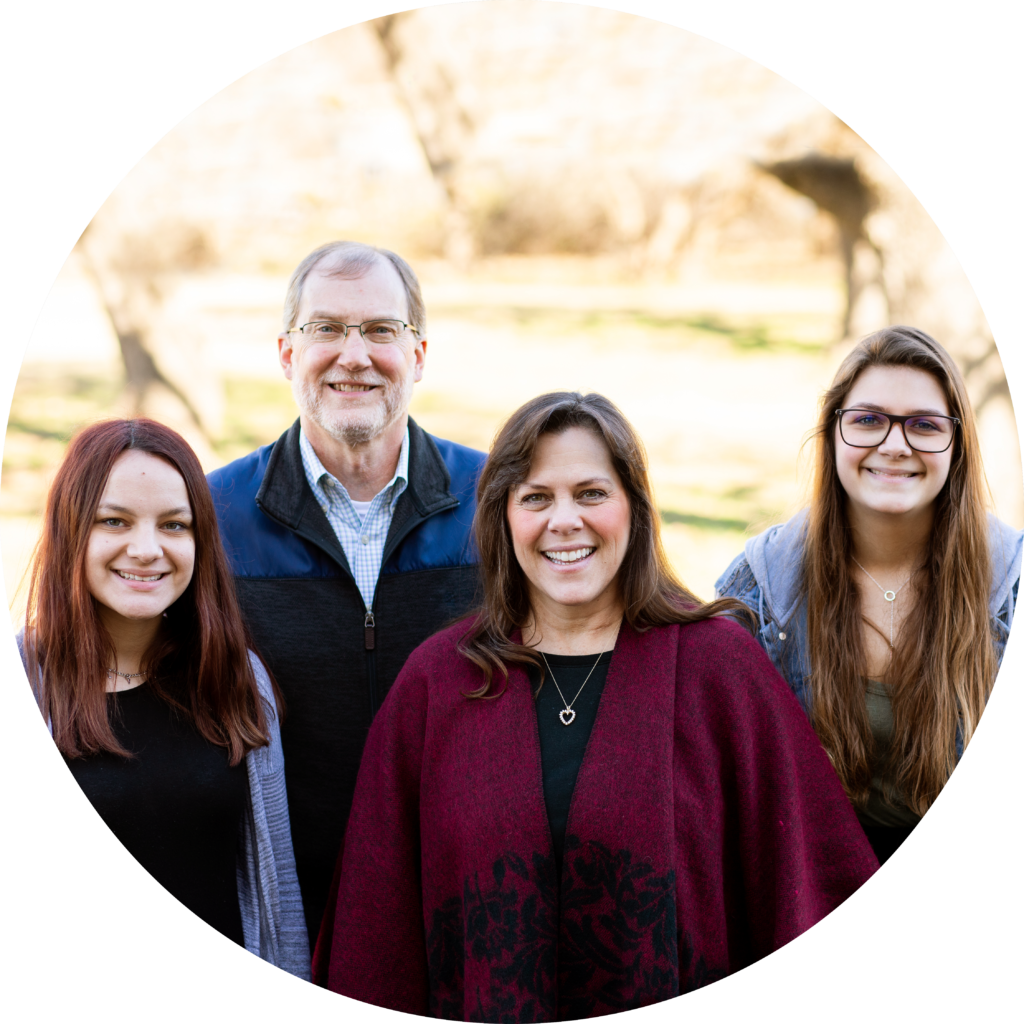 Philip Neeley was born and raised in Denton. He was ordained in 1997 and has been a preaching elder with Mack Tomlinson at Providence Chapel since the church's establishment in 2000. Having obtained degrees at the University of Texas at Arlington, he has been a landscape architect in the DFW area for over 30 years. Philip has been joyfully married to his wife Krista for 36 years, and is the father of six children, two by adoption.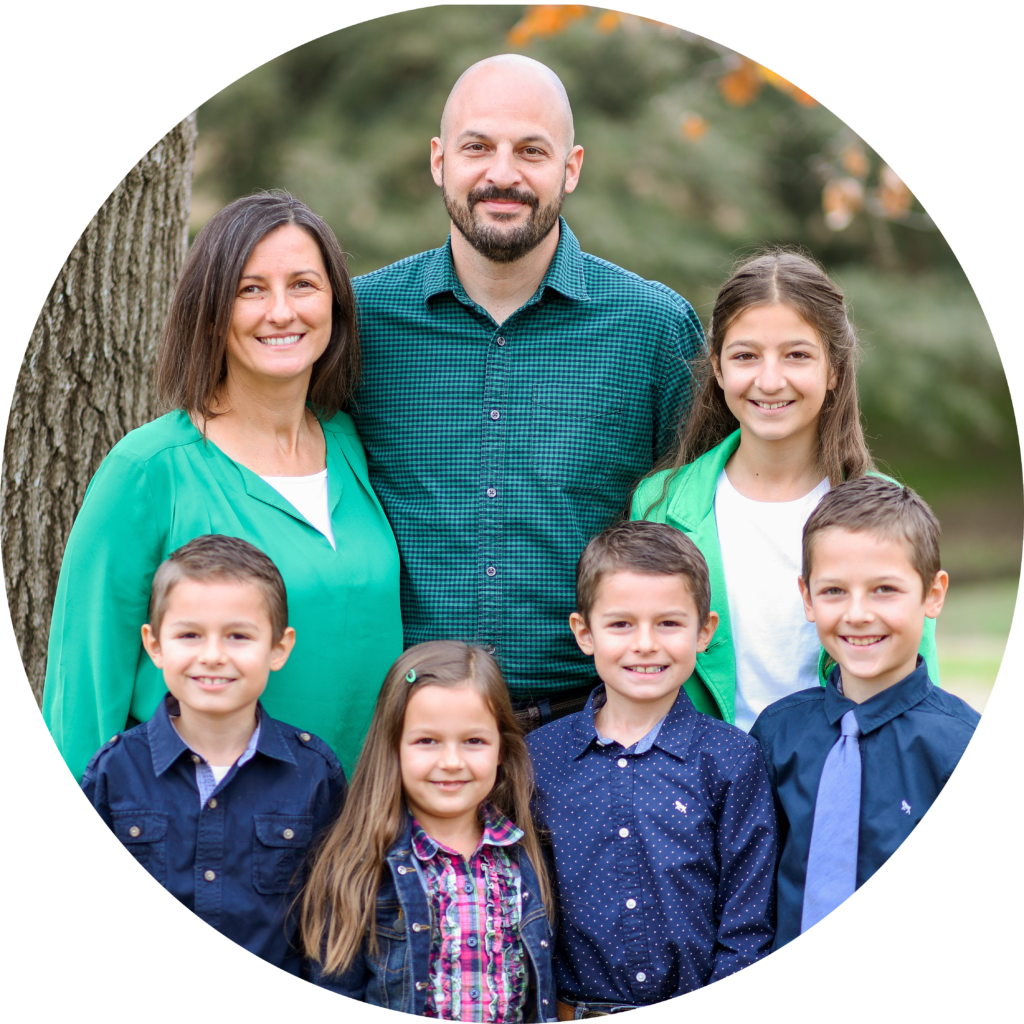 Allen Pop was born and raised in the Ann Arbor area of Michigan. He holds a BS in Electrical Engineering and is currently attending seminary to attain a Master of Arts in Theological Studies from Reformed Theological Seminary (Dallas). In 2014, Allen and his family moved to the Dallas area to attend seminary and also became a member of Providence Chapel. In September of 2018, he was ordained as an elder. Allen has been married to his wife, Ligia, since 2000, and they have five children: Abigail, Jonah, Elijah, Gabriel, and Selah.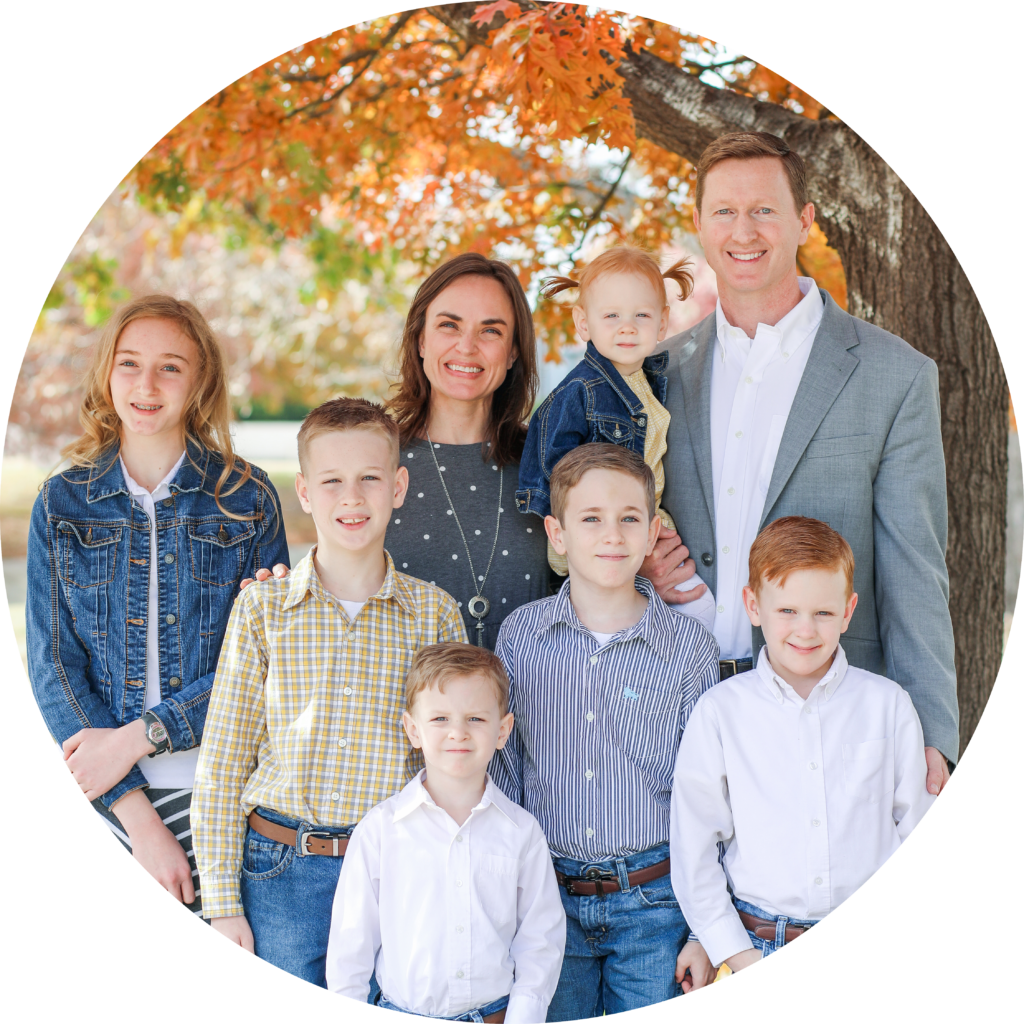 Jeffrey Price was born and raised in the High Plains of the Texas Panhandle. After being honorably discharged from the U.S. Air Force, he moved to the Dallas area to work and finish his Business degree from the University of North Texas. In 2001 he became a member of Providence Chapel and eventually became the first Deacon in the church. He was ordained as a pastoral elder in January 2015. Jeff and his wife Tomi have six children: Laney, Alistair, Elijah, Calvin, Zachary and Jayne.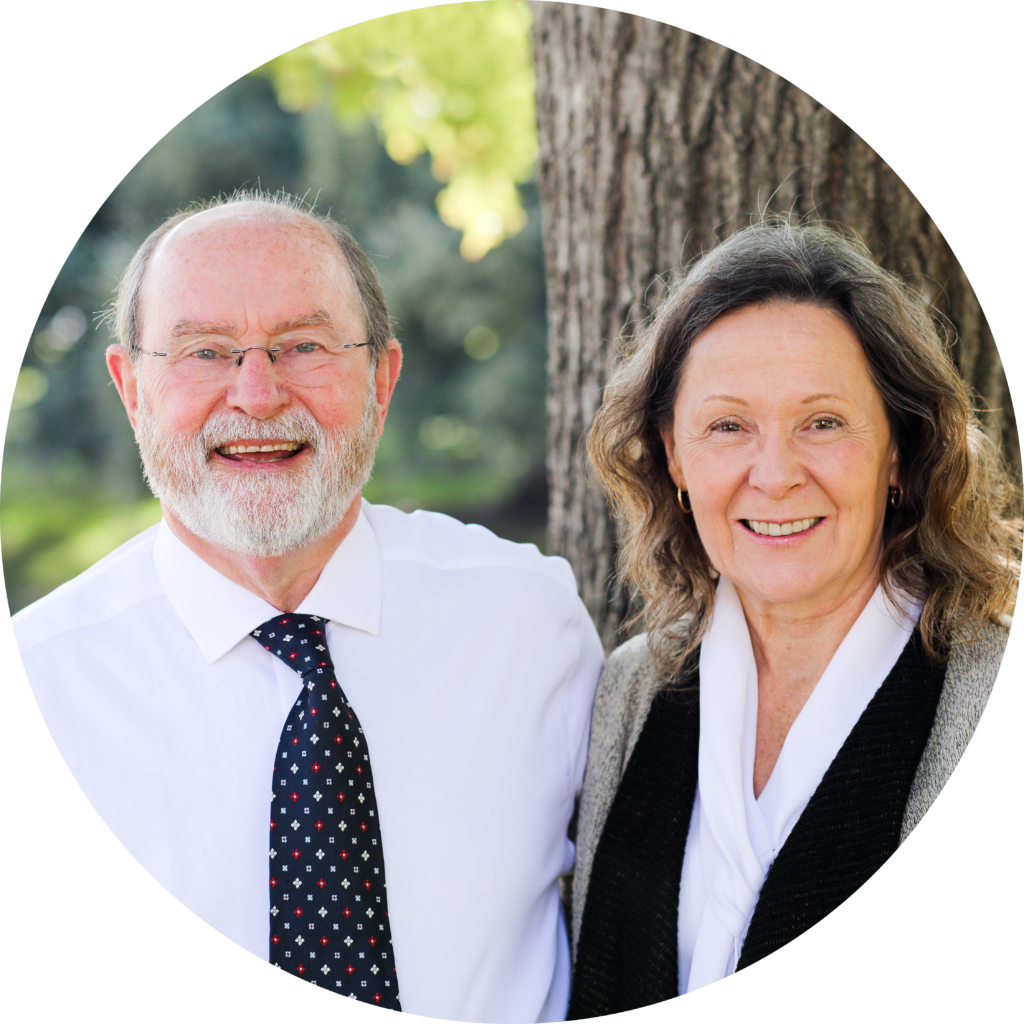 Mack Tomlinson was ordained to the gospel ministry in 1977 in his home church of First Baptist Church of Clarendon, Texas. He holds a BA degree in New Testament from Hardin-Simmons University in Abilene, Texas and has done graduate studies in Israel, and through Southwestern Baptist Seminary in Fort Worth and Tyndale Theological Seminary in Fort Worth. His writings include In Light of Eternity: The Life of Leonard Ravenhill and Grace and Truth: The Life of Conrad Murrell, both available through Providence Chapel. Mack also conducts an itinerant preaching ministry around the United States and overseas. He has been married to his wife Linda for 41 years and they have six children and nine grandchildren.
---
Deacons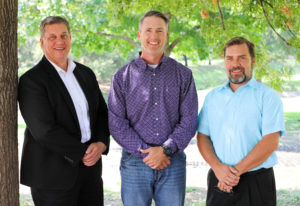 David Hulslander. Bryan Elsey. Jarrod Courtney.